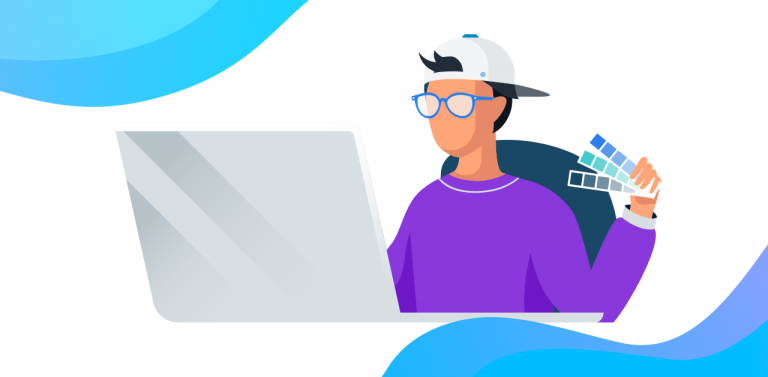 A logo holds utmost importance for a business. It is a significant part of a company where it adds weight-age to the intangible assets of the business. After the name of the business, Logo is the second most important and expensive intangible asset for any business.
Logo, in fact, is said to be the 'face' of a company. Just like humans could be identified through their faces and not by how their hands are, how they walk, or how what they wear. Businesses are the same, they need a logo as their face to be identified and not what their revenues are, how much profit they make, or what ranking is the company in the market (all of these factors matter to any business wanting to be successful but for a face of a company these are not suitable).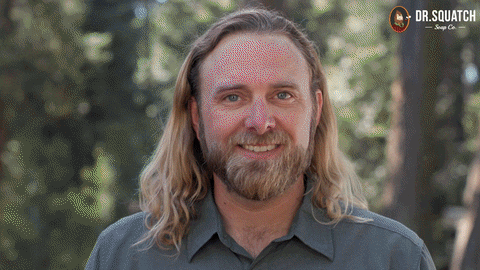 Let's make it more convenient for you to understand with this; you must have not seen anybody's hand on an identity card as his or her identity and not a clear picture of his or her face. Have you seen one? Certainly, everyone must have said a big "NO"! But why?
Because the face is the ultimate unique identity a person has, one cannot be identified without it at all. This is exactly the same for a company's logo. A logo is the ultimate unique identity of a business, to stay in the market with distinctiveness a logo is a must-have. It does not matter if a business gets a standard logo through a template or gets a custom logo design, what matters is having an identity.
What is a Logo Design Firm?
A logo design firm is a company that designs and creates logos for other businesses and companies. A professional logo design firm will do its best to bring its clients a unique and distinctive logo as identity. One of the great logo designing firms logo design Melbourne also strives for the same aim.
This business is one of the largest and successful businesses in the service industry around the globe and it is booming since the day it was introduced in the market. The reason for this business being continuously flourishing is the need of logos as the ultimate identity of businesses and the demand for different businesses rising as the world is witnessing a change in the medium of carrying business.
The Transition of Markets to Online
Over the years, markets around the globe have seen a revolutionary transition from traditional to online. The medium has shifted, and this shift has led to enormous opportunities for all sorts of service businesses, either small or large scale. Where there are endless opportunities to do business through online pages and websites, there are some hurdles as well. The biggest hurdle today is, changing the customer profile visits into actual customer conversions. You must be thinking about what it is. Here you go.
What is Customer Conversions and its Importance in Online Business
Customer conversions is the rate of conversion of a potential customer or a page/website visitor turning into an actual customer and making a purchase from the visited page/website. It means that engagement is not the only thing needed, purchasing is also a necessary aspect for a business because no business can survive without sales.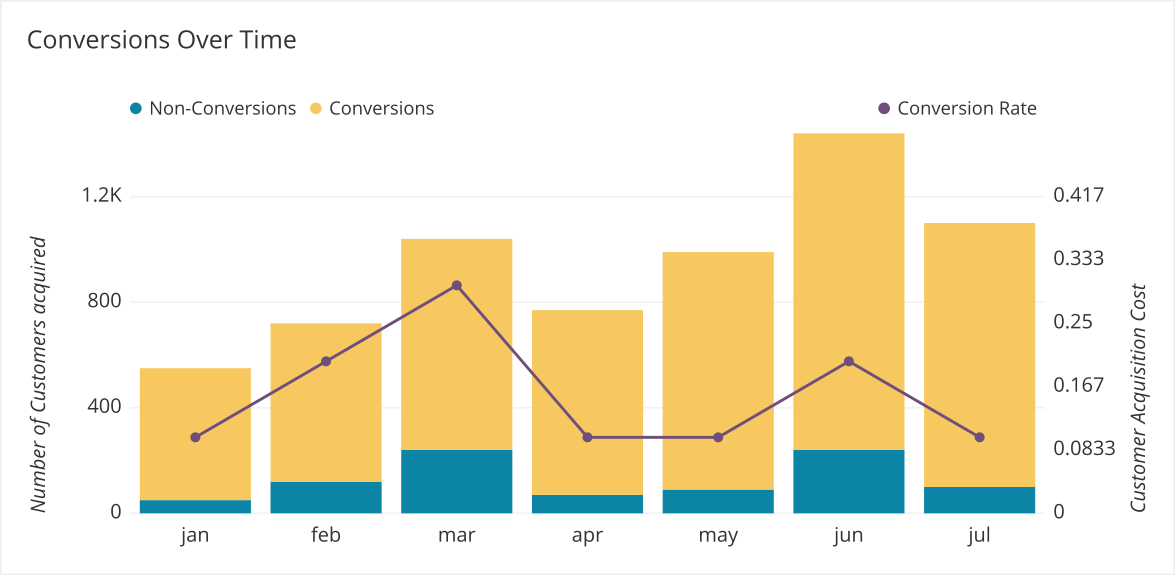 Online businesses are easy to start but hard to sustain. Why does this happen? Because you may increase the visits on your profile but their purchase intention or decision is not in your power. You can only strategically plan ideas to attract them to turn them into actual converted customers.
Only customer engagement is like window-shopping, where the customer visits the store, looks for different stuff, and leaves without a purchase. This trend needs to be changed and for that, the best solution is to get a custom logo design for your e-commerce logo through a logo designing firm or you can say a logo creator.
How a Logo Design Firm Can Increase Your Customer Conversions
A logo is the first thing a customer or visitor looks at before they enter the online store. It should be attractive, unique, and appealing enough to drag a customer to visit your profile even if they do not want to. It is the ultimate best way to engage customers. A best logo design company like Logo design Melbourne creates logos to generate different activities for a business in order for them to increase their customer conversions. You can even ask them for a unique e-commerce website logo, which is flexible enough to be adjusted on any user interface. This is how it all happens.
1.    Reveals the Identity of the Business
The utmost thing for an online business is to reveal its identity as what it is. Thousands of online businesses and pages sell multiple products and services, either of the same industry or different. However, the positioning of online businesses is usually the same regardless of what they sell or offer. Then what to do in this situation to stand out of the clichéd crowd?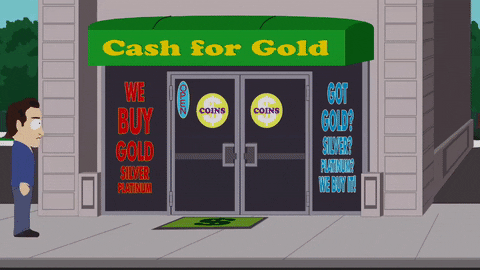 The answer is simple; consult a logo design firm. A logo design firm first creates a unique logo with its creative team and experts and then helps a business reveal the unique identity in the market. What happens after the revelation is people pay your page/website visits and after a few visits, the engagement ration turns into purchase ration, which is an increase in customer conversion.
2.    Distinguishes Your Business from the Competitors
What is even a business without competition, competitors one of the basic drivers of any successful business because you always want to do better than them no matter what. However, it is easy to think you are different from others, but usually, the story is different when you take feedback from the market.
To avoid any kind of resemblance to any of your competitors, logo design firms create logos that are unique and which the customers have never seen before because the only demand of customers to make a purchase from your online business is uniqueness. If a business seems just like others, there is no worth for it in the customers' minds.
3.    Express Your Business Values 
A logo should express the business values you have. It should elaborate on the main idea of the business. It should let the customers know your purpose of existence. When a logo holds all of these properties it is automatically going to lead people to purchase your product or service online. To make such logo design firms put in untiring efforts and utmost dedication. The firm makes sure that your logo speaks louder for all your values.
4.    Helps You Earn More through Differentiation
Differentiation is an essential business rule. No business can be successful without differentiation. You may be thinking that similar sort of businesses also survive in the market, what is the big deal? The answer is; there is a huge difference between surviving and being successfully earning profits from a business. If you are on a survival phase then alas it is not worth it. However, to make high profits you have to be different and one the most prominent differentiation is a logo. The catchier the logo is, the higher your product or service prices could be.
5.    Creates a Persona for Your Business
Customers today opt for presentation; it is on you that how you want to present your business. Either you want it to be classy and decent or you want it to be cool and catchy, or you want it to be boring and dull, the power is with your ideas and persona. A logo design firm will elaborate that persona of your business to your customers to make a purchase from you.

A logo makes you earn more than you can ever imagine. It has the power to mold your customers' thoughts and bring them to your products. A logo design firm strives every day to make unique, attractive, and yet simple logos to increase your online business's conversion rate.
Importance of Customer Conversions for the Business
No business can survive without sales, in traditional markets the sales used to be carried out through sales executives or experts. Today, in online businesses, the sales are carried out through level of attraction, uniqueness, the degree to appeal, distinctiveness, and creativity. The better you get in these attributes the higher customer conversion your business will see. Conversion is the most important thing business; it is the driver to earning profits and revenue. If a business fails to convert its potential customers into actual ones, there is no way it can stay in the market.
How the Logo Helps In Branding For Better Conversion Rates
The basic rule of branding is to have a Unique Selling Point. A logo enables this basic feature of the branding for businesses. Unique website logo for brands have created an impact on customers mind.
According to the world's greatest branding book "22 immutable laws of branding", the elements of the brands such as a logo should have the following properties. If a logo abides by all these properties, a customer cannot resist making a purchase from the brand.
Memorable: which means people remember logos for a long time and if kept on advertising, they never forget it
Meaningful: Logos explain the purpose of your business and values.
Adaptable: This means logos could be changed or modified with slight and slower changes if the future demands it.
Protect-able: This means logos could be patented and no one will have the right to have a logo like yours, it is only going to your business's face.
Likable: This means a logo has the potential to be liked by the person looking at it.
Transferable: This means that one logo of a brand could be transferred or could be used for different products.
Global: A logo has no boundaries and it cannot be stopped from being seen over the globe.